異なる世界を繋げる
架け橋を目指して
Massappeal
2002年から、業界の先駆者の皆様を支える神宮前のデジタル・エージェンシーです。
東京オリンピックを2020年に控え、日本は世界との繋がりを再確認、再認識する非常に重要なターニングポイントを迎えています。現在の世界の中で日本が置かれている状況の中で、これは必要不可欠であり、ネクストレベル Japanへの転換と飛躍を実現する機会に満ちた、幸運で意味のあるイベントであると考えています。
マスアピールは、これまで日本の企業や組織がどうしても不得意とし消極的になりがちだった、海外企業や外国人カスタマーに対する訴求をお手伝いいたします。
Mission
海や境界を超えて展開するブランドを構築します。お客様のビジネスを、日本から海外へ海を超えてシームレスに発展に繋げるサポートをいたします。
ストラテジー&コンサルティング+クリエイティブデザイン+ウェブ/モバイル開発+オンラインマーケティングの領域において、お客様の信頼できるパートナーとしてご活用いただけるコンサルタンシーです。
Our Culture
お客様に備わる違いを、最強のパワーに2002年に、人種のるつぼと言われるNYのクイーンズ地区でデザインブティックエージェンシーとして産声をあげたマスアピールには、文化の多様性や発想の違いを新しいアイデアに変換し、発展させていくDNAがエンベッドされています。
顧客や消費者に伝えたいメッセージを整理し、エッセンスを抽出し、お客様のビジネスやプロダクトの素晴らしさや利点を分かり易く、場合によっては感情を込めて、伝えるサポートをするコミュニケーションとマーケティングのエキスパートです。
Why Us
多文化ブランディングとマーケティングに精通した東京を代表するエージェンシー日本ベースの多国籍、多文化のチームである私たちの強みは、日本のビジネスの精神やプロダクトの完成度の高さを熟知した上で、海外マーケット異文化圏の消費者やクライアントに、その素晴らしさを適確に、現地の言語や表現で伝えるノウハウやスキルを持っていることです。
グローバル化、ボーダレス化の流れはもう後戻りすることは決してありません。今、勇気をもって最初の一歩を踏み出すことが未来に繋がると信じています。
お客様の新しいチャレンジを私たちがしっかりとサポートいたします。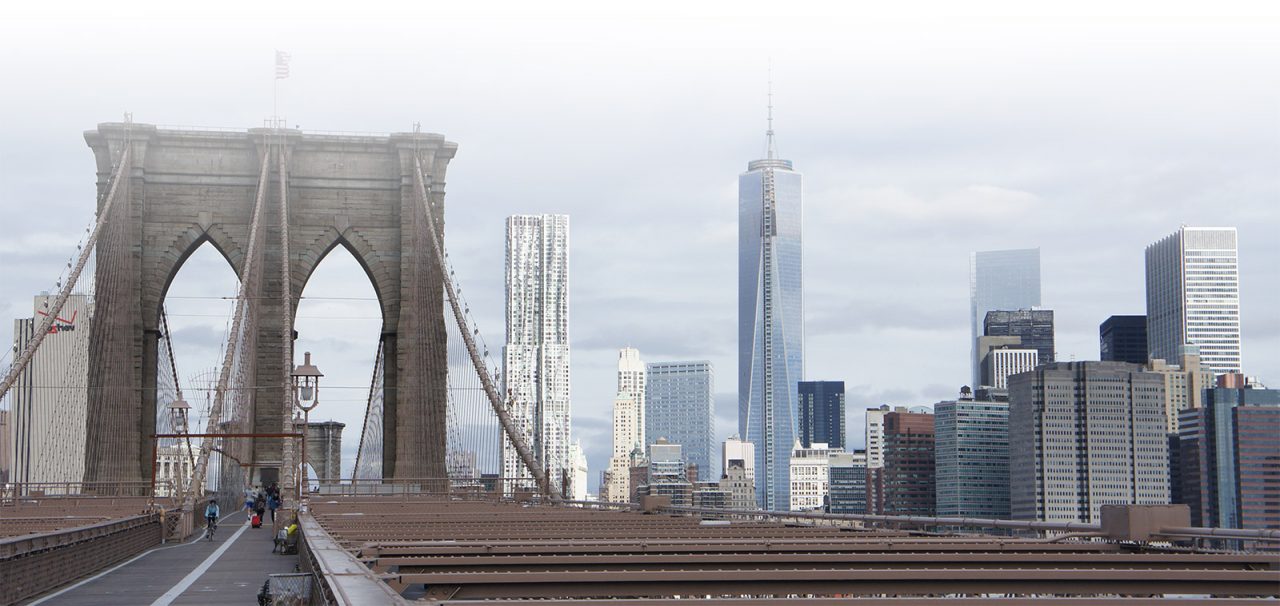 Our Creative Minds
チームメンバー
Hello, I'm
Kiyoshi
教育:ノースイースタン大学 芸術学部卒業(ボストン市)
資格:上級ウェブ解析士資格
経歴:
・YAR Communications社 デザイナー(米国ニューヨーク市)
・独立行政法人経済産業研究所 ウェブマスター(経産省内)
Kiyoshi is originally from Bizen, Okayama the home of "Bizen ware", one of the oldest forms of Japanese pottery. This had an influence on his respect for the power of art as a form of communication. His international upbringing in schools in Japan, Korea and the US, solidified his identity as a child of the world. This made him appreciate intricacies in the differences between cultures, and more importantly beauty our shared humanity.
Kiyoshi majored in graphic design at Northeastern University in Boston. In addition, he also studied various art subjects such as photography and video production at the Massachusetts College of Art and Design.
He worked as an art director at YAR Communications, an advertising agency in New York City, for 5 years. There, the team's main mission was to provide transcultural creative solutions for non-English speaking markets, mainly for American global brands and financial giants such as Apple, Goldman Sachs, American Airlines, L.L. Bean and Citibank. He learned what it takes to deliver a brand's message across different cultures.
While still working for the agency, he started MeToo, an independent creative boutique, in New York City. He designed websites and brochures for small local businesses, firms and professional individuals in the New York area. Working with a small sized theatrical performance company, local shops, law offices, clinics, gave him a whole new perspective towards advertising and marketing. It was truly an intriguing experience to find out that a little thing that his design team created could cause a huge difference in their clients' figures and performance, ultimately bringing them joy.
He returned to Japan in 2002 and reopened his creative studio which he then renamed "Massappeal". Our focus was clear from the very beginning. We help international companies, regardless of their locations; to approach Japanese and Pacific Asia region customers in more effective ways. We consider ourselves a forerunner in cross-cultural branding and marketing in Tokyo. So rest assured we'll deliver your vision to your audiences, without it being lost in translation.
Becky
共同代表 / ビジネス・ストラテジスト
Hello, I'm
Becky
共同代表 / ビジネス・ストラテジスト
教育:東京工業大学 博士号
経歴:東京大学 助教
Becky heads up our business planning arm and is an important strategic voice in the business. She is a true "maverick" as she has a special talent for creatively using unconventional ways of thinking to create novel ideas in business development.
She earned her doctorate degree in mechanical engineering from Tokyo Institute of technology. Her drive and ambition lead her to be the youngest international female ever to become an assistant professor in University of Tokyo.
Her enthusiasm for business development is evident as she has had the role of lead business developer in her previous jobs. Her reputation has resulted in her directing a ground-breaking renewable energy consulting venture that she joined as one of founders.
Becky's proven expertise adds value to the quality of service that we provide to our clients. Ultimately, all of our solutions are about helping our clients' business to grow and move up to the next level.
孫 誠
アートディレクター / ブランディング・デザイン
Hello, I'm
Makoto
アートディレクター / ブランディングデザイン
学校: 京都精華大学
Makoto Son is a versatile designer with the ability to deliver the perfect solution in various design styles. His professional artistry covers not only the print media but extends to package design, character design and digital media design. His talent shines through with his signature bold, color rich, crisp designs.
Makoto found his calling pretty early while attending an international high school, his art teacher noticed his exceptional talent in design and strongly recommended that he pursue a career in that field. And he did just that.
After completing his studies in visual design at Kyoto Seika University, he acquired rich experience developing branding strategies for major brands of various industries at a design agency in Osaka.
In 2002 he moved to Tokyo where he worked as an art director at DDB Japan which was then one of the most famous American advertising agencies. There, he lead number of brand promotion projects for global corporations including P&G. And since 2010 we've been lucky to have him as a part of the team here at Massappeal.
As it once was a teacher that started him on his journey of design, Makoto is now molding a new generation of artists as he teaches regularly at an art college in suburb of Tokyo. His expertise and experience has been a great asset to our clients.
ご検討中の新規制作や
リニューアルについて、
お気軽にご相談下さい。
ウェブデザイン、オンライン集客、Eコマース、ビデオ作成からコンテンツ戦略まで、
デジタルを中心にお客様の目指す理想の形に向け、ご支援いたします。